Site menu: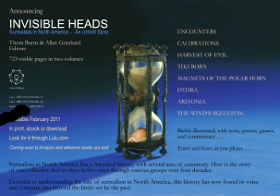 723 visibles pages in 2 volumes - In print, e-book and download - Look for it in lulu.com
Authors Thom Burns and Allan Graubard
Surrealism in North America has a fractured history with several arcs of continuity. Here is the story of one collective that evolves in five cities through various groups over four decades. Essential to understanding the fate of surrealism in North America, this history has now found its voice and compass, just beyond the limits set by the past.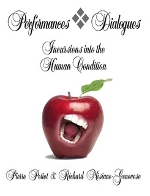 The investigations, perceptions and discussions regarding spontaneous performances and the ramifications that followed - Bilingual Version.
Récits de performances et d'expériences psycho-géographiques et discussions associées - Edition Bilingue.
Authors : Richard Misiano-Genovese - Pierre Petiot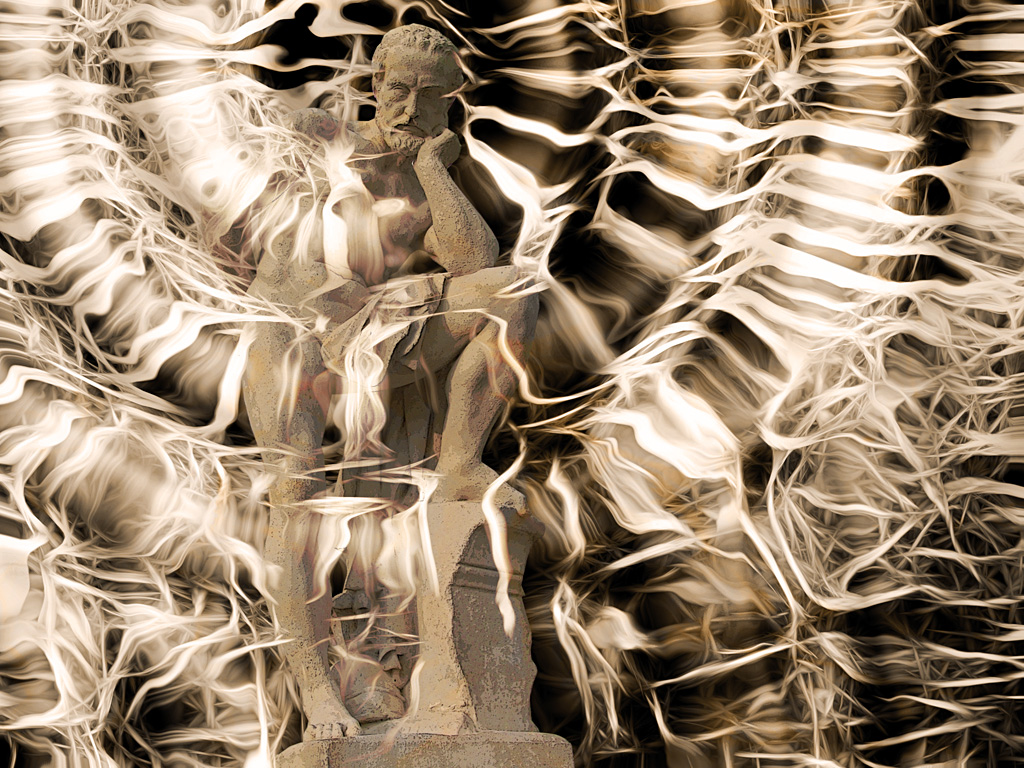 Racines dans la Toile -
Zazie
They meet at the end of March 1927. On the 7th of june, Marcel Duchamp and Lydie Sarazin-Levassor get married. Man Ray films the wedding. Francis Picabia is one of the witnesses. On the 25th of january 1928, they divorce.
Ils se rencontrent fin mars 1927. Le 7 juin, Marcel Duchamp et Lydie Sarazin-Levassor se marient. Man Ray filme la cérémonie. Francis Picabia est un des témoins. Le 25 janvier 1928, ils divorcent.
Author : Lydie Fischer Sarazin-Levassor
Recueil des interventions dans le cadre du colloque Marcel Duchamp et l'érotisme organisé par Marc Décimo à l'Université d'Orléans, du 7 au 9 décembre 2005.
Auteur : Marc Decimo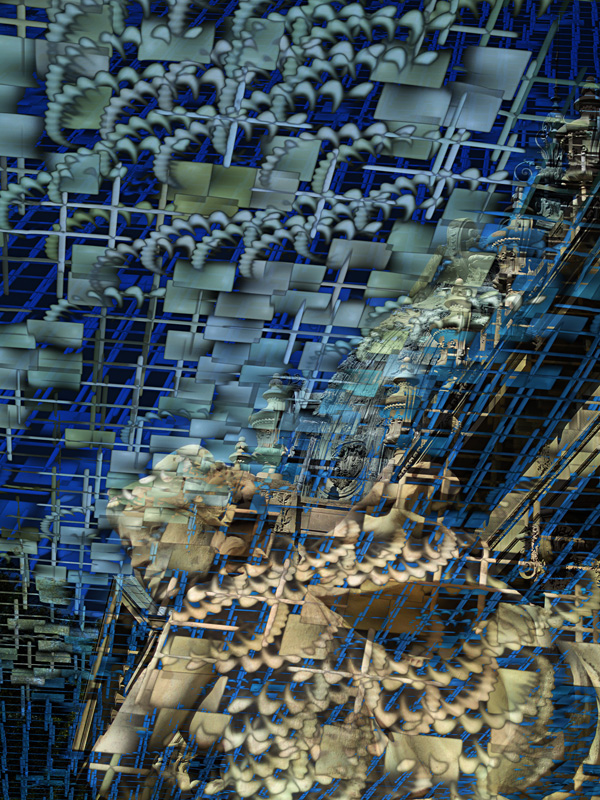 CeC & CaC (pronounced "Sek & Sak") is an annual global occasion to collectively seek out, manifest, learn from, connect with and enjoy a studied broad canvas of cutting-edge participation & content from India and the world, addressing the Creative Empowerment of Individuals by the burgeoning spread of Technology across multiple streams of human endeavour.
Previous issues : 2010 - 2009 - 2008 - 2007 - 2006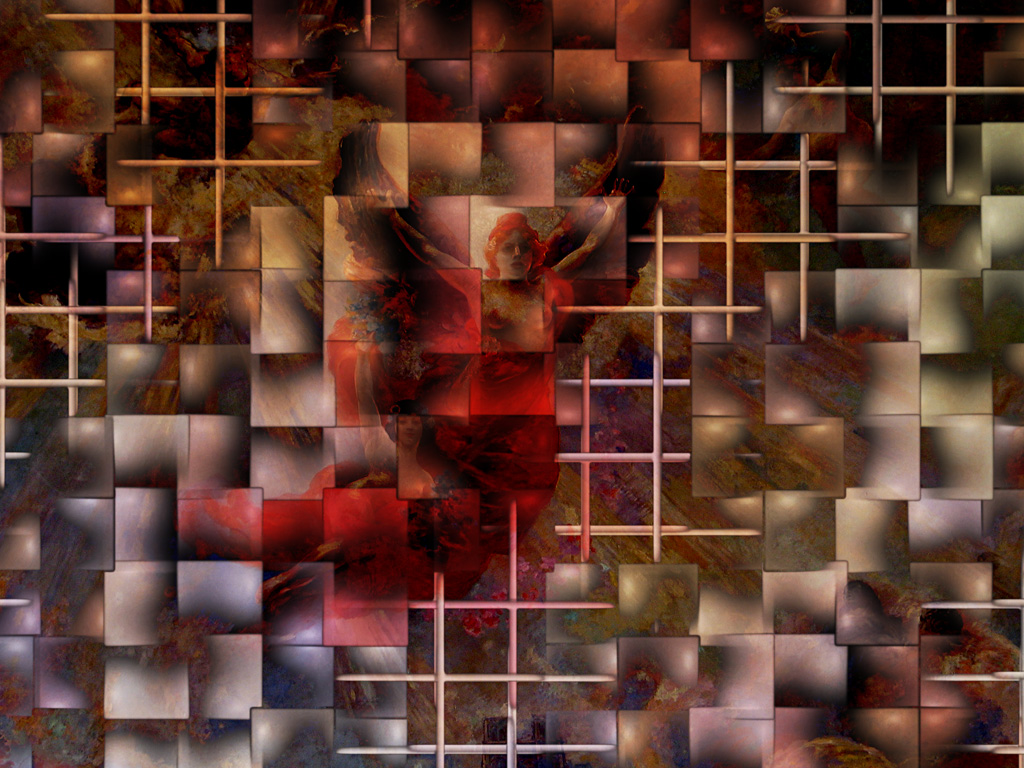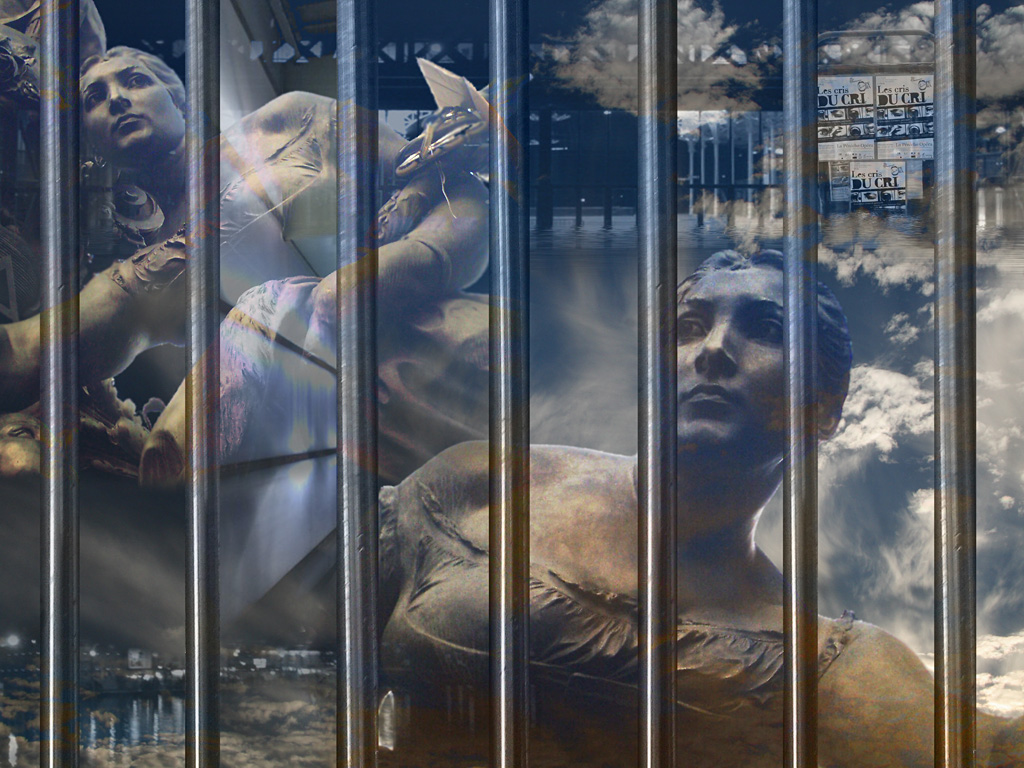 Agenda alternatif de la région parisienne...
Toutes les manifestations auxquelles vous n'aviez pas encore songé à aller
Table gourmande, table curieuse, café littéraire, café du coin, scène artistique, scène politique, le Lieu-Dit vous accueille du mardi au dimanche de 17 h à 2h....
6, rue Sorbier 75020 Paris. Métro Gambetta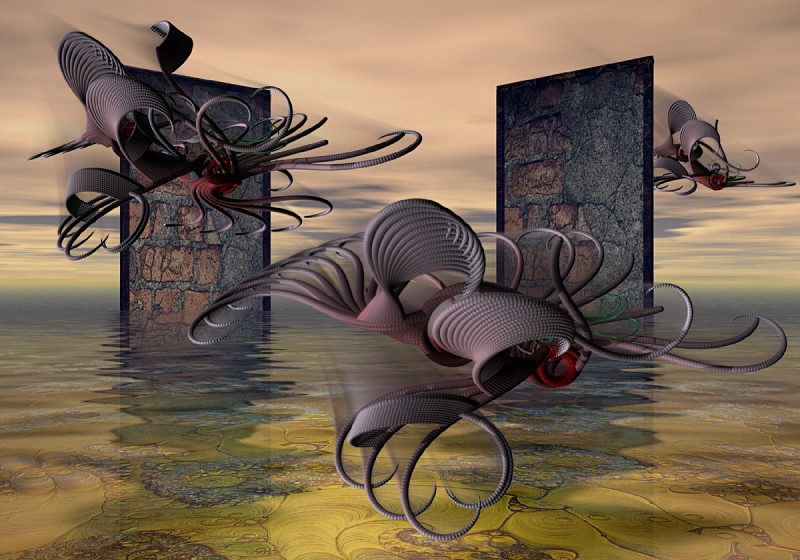 The Art of Ribitch - Galleries, Written works, Biography, Links, etc...